Stéphanie TRAVADE LANNOY
Lawyer Partner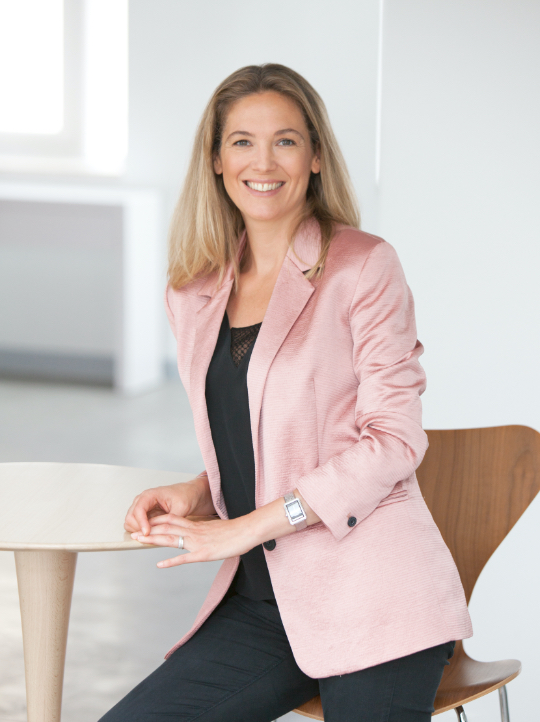 Stéphanie, who defines herself as "made-in bwg", has been a partner since 2008.
She invests a great deal of energy in "enabling her clients to come out of the crisis they are going through from the top", i.e. by showing creativity to help them find a tailor-made solution.
Decidedly proactive, Stéphanie uses her technical know-how, her financial and societal culture as well as her experience of complex situations, to resolve divorces with high patrimonial stakes, especially those involving company directors.
Compensatory allowance, which she believes must be given true meaning, is her main focus and she has mastered the calculation methods that allow her to objectify this subject, including the adjustment method for which she provides consultations.
Divorces and other separations
Assets
Family crisis
Family counselling
Trained in the various alternative dispute resolution methods: collaborative process, participatory procedure, Harvard Interest-Based Negotiation (Level 1) and Mediation (IFOMENE – DUI).
Master of Advanced Studies (DEA) in General Private Law (University of Paris II Panthéon-Assas)
Vice-President and member of the Board of Directors of the IDFP (Institut du Droit de la Famille et du Patrimoine- Institute of Family and Estate Law)
Member of the family commission and of the Paris office of the ACE (Association des Avocats Conseils d'Entreprise- Corporate Counsel Association)
Co-author of La méthode par ajustement , written with Stéphane DAVID, Notary.
Writer of the practical points of Dalloz Action Famille
Author for Gazette du Palais (Family law section)
Lecturer in various training courses for lawyers or professionals specialised in family law: ERAGE (Eastern France Law School), CAMPUS, Journées Notariales du Patrimoine, Etats-Généraux du droit de la famille, …